Nova Ren Suma is a two-time Edgar Award finalist and author of the novels A Room Away from the Wolves and the #1 New York Times bestselling The Walls Around Us.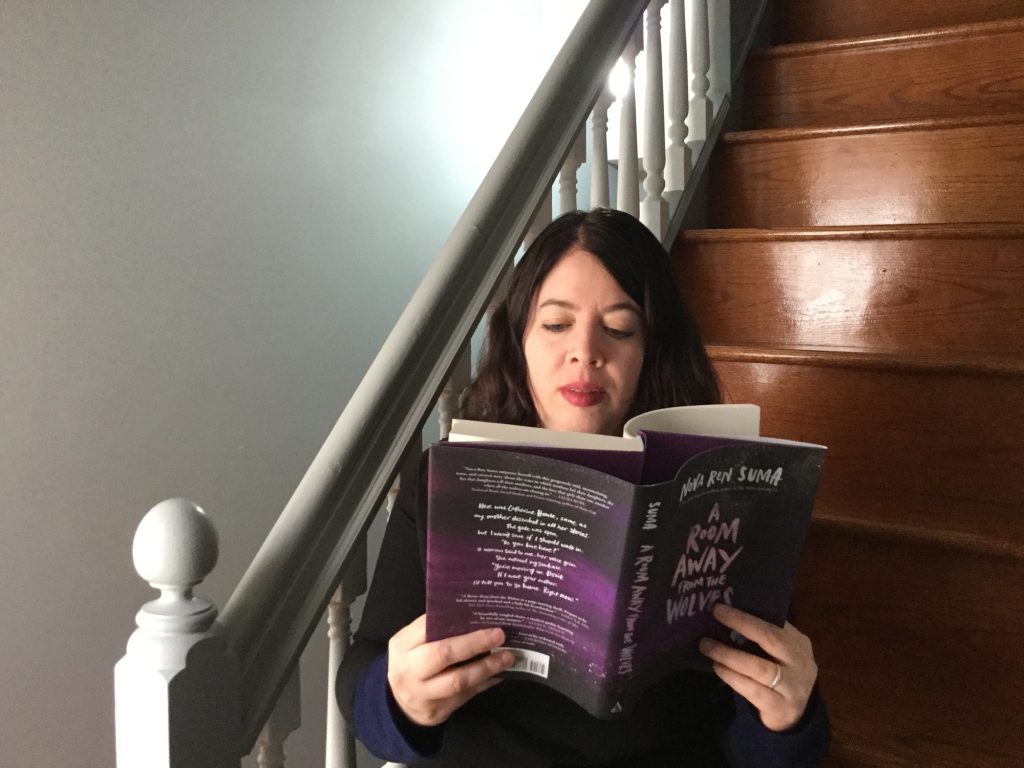 A Room Away from the Wolves was a 2019 Edgar Award finalist for Best Young Adult Novel and was named a Best Book of 2018 by NPR and School Library Journal and called "shiver-inducingly delicious" by The New York Times. The #1 New York Times bestselling The Walls Around Us was a 2016 Edgar Award finalist for Best Young Adult Novel and named the #1 Indie Next Pick for Spring 2015 as well as a Best Book of 2015 by The Boston Globe, NPR, School Library Journal, the Chicago Public Library, The Horn Book, and Book Riot.
Nova is co-editor-in-chief with Emily X.R. Pan of FORESHADOW: A Serial YA Anthology, an online short story publication. The print edition, Foreshadow: The Magic of Reading and Writing YA, will feature thirteen stories from the online version as well as new craft essays and discussions by Emily and Nova, and will be published October 2020 by Algonquin Young Readers. Nova's next novel is also forthcoming from Algonquin.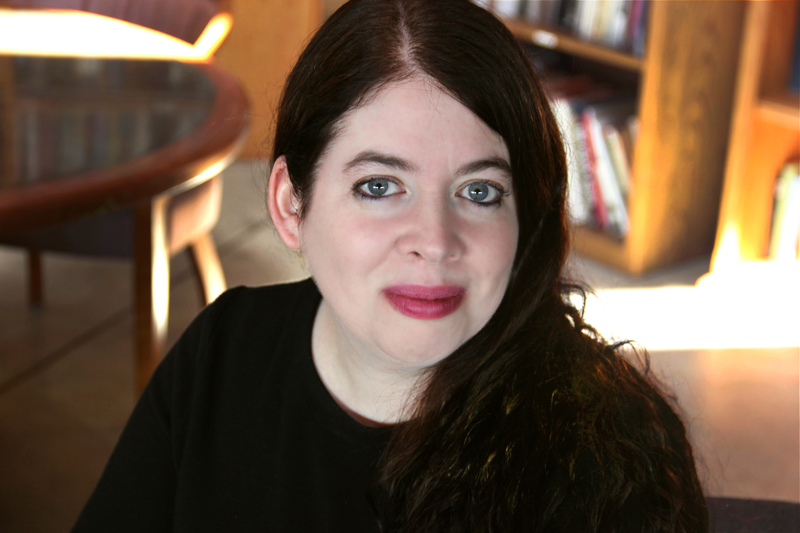 Nova's other books include the young adult novels Imaginary Girls (Dutton, 2011) and 17 & Gone (Dutton, 2013), both named Outstanding Books for the College Bound by YALSA. Her first novel, the middle-grade novel Dani Noir (S&S/Aladdin, 2009), was reissued in paperback for the YA shelves as Fade Out (Simon Pulse, 2012) and was named a Top 10 Editors' Pick by Amazon. Her short story "The Birds of Azalea Street" appears in the YA horror anthology Slasher Girls & Monster Boys (Dial, 2015) and was reprinted in Year's Best YA Speculative Fiction 2015 (Kaleidoscope, 2016). She also has had short stories in the anthologies Toil & Trouble (Harlequin Teen, 2018) and in It's a Whole Spiel (Knopf, 2019) and published an essay in Here We Are: Feminism for the Real World (Algonquin, 2017).
Nova has an MFA in fiction from Columbia University and a BA in writing & photography from Antioch College. She was a fellow in fiction with the New York Foundation for the Arts, a MacDowell Fellow, a Yaddo Fellow, and has been awarded residencies at the Djerassi Resident Artists Program, where she was awarded the Erik A. Takulan Memorial Endowed Fellowship, and the Millay Colony. She was selected to attend the 2012 Launch Pad Workshop, a NASA-funded astronomy workshop for writers, and was awarded an NEA fellowship for a residency at the Hambidge Center for Arts & Sciences.
She has a background in publishing and worked for years as a production editor and copy editor for children's book publishers, including HarperCollins and Penguin. She was an assistant editor at Marvel Comics and an editorial & production associate at the small-press comics publisher RAW Books, founded by Art Spiegelman and Françoise Mouly.
Now she teaches creative writing. She has taught at Columbia University, the Djerassi Resident Artists Program, the Highlights Foundation, with Blue Stoop in Philadelphia, and other private workshops and retreats in various parts of the country. She currently is core faculty in the Writing for Children & Young Adults MFA program at Vermont College of Fine Arts and teaches Writing for Young Adults in the creative writing program at the University of Pennsylvania.
Nova grew up in small towns across the Hudson Valley, spent most of her adult life in New York City, and now lives in Philadelphia.
For upcoming workshops and classes, visit the Workshops page.
For a short bio for publicity purposes and high-resolution press photos, visit the Press page.
(Top photograph by E • Bottom photograph by Alison Cherry.)