This letter first appeared in the newsletter Letters from Nova, in the July 2018 edition. Subscribe to receive these letters in your inbox.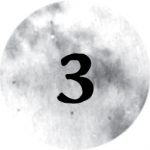 Reinvention
"An exhilarating sense of power twisted its way through me. This was what it felt like to make your life your own."
—A Room Away from the Wolves
Dear Reader:
My fiction isn't entirely all fiction. Wait. Should I not confess that?
Does it make me sound lazy? Or slippery? Or like a liar?
Maybe you don't believe me. A Room Away from the Wolves is a ghost story, after all.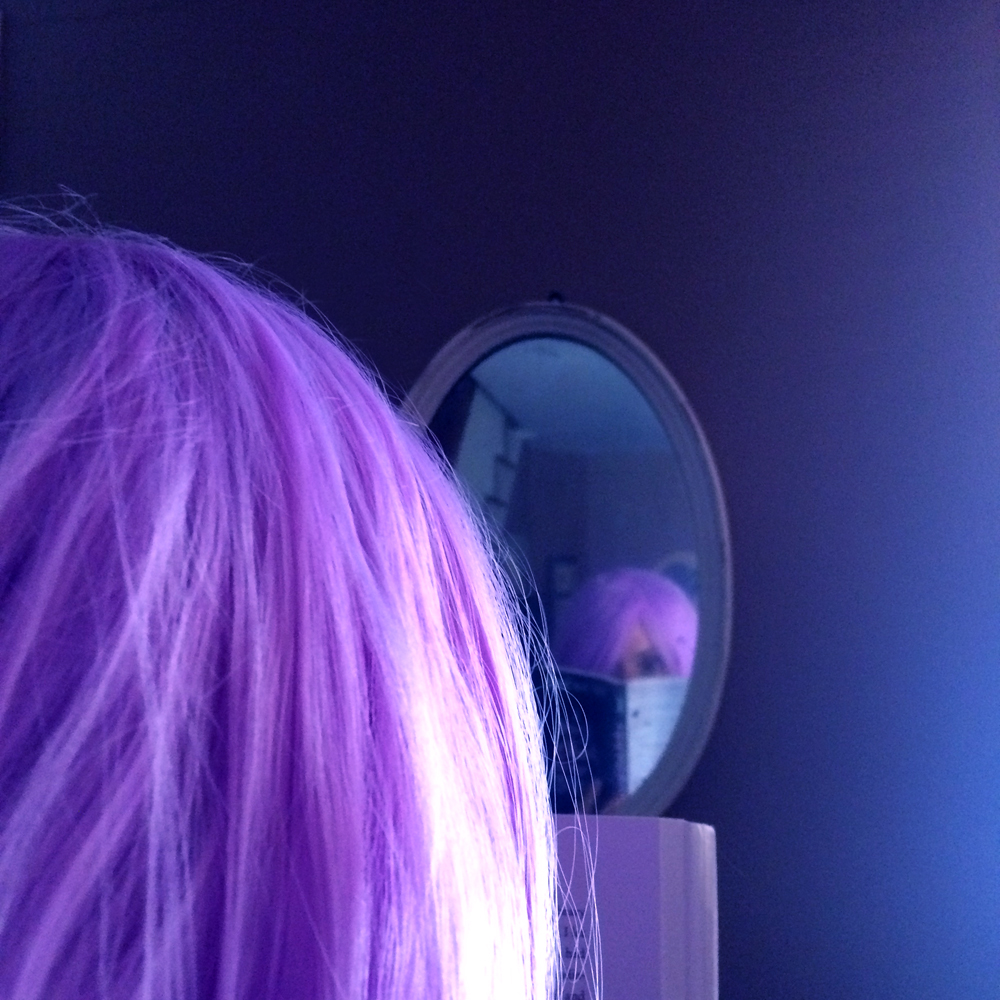 If something is reinvented with a new face and new circumstances—a disguise so thickly painted you may never see through it—does it even matter where it all began?
When I'm writing a fantastical story, I need to have a grasp on something real, my feet on the ground, before I can invent death-defying leaps off buildings. Or eternal spirits caught between the walls of a haunted prison, or trapped in picture frames on the wall above the fireplace. I need to believe it myself, fully, before I can reinvent on the page.
The reservoir in my first YA novel, Imaginary Girls, was a real place where I used to swim, illegally, in the night. I ran from the police and was never caught. The missing posters in my YA novel 17 & Gone once belonged to real missing girls, the first on a stop sign a few blocks from my apartment. And in A Room Away from the Wolves, my new YA novel coming out September 4, there's so much of me in this book in slippery, wiggly ways that I almost can't shine a light directly on it. In all my books, I've discovered that the best way to deal with past trauma is through exaggerated, veiled revenge. Ghosts make it more fun.
Did I say too much?
In A Room Away from the Wolves, Bina's rented room in the New York City boardinghouse called Catherine House looks a lot like the tiny closet-size room my friend M. stayed in one summer in the Village during college. She snuck me and my boyfriend in (though no boys were allowed), up all the many stairs upon stairs to her closet-size room at the very top. We spent the night crammed on her minuscule patch of hardwood floor. M. and I have lost touch, but I know she travels the world sometimes. I see her on far-off beaches wearing sunglasses that shield her eyes, her lips curved into almost-smiles. She's an enigma. That's where the similarities end. In my story, the room away from the wolves is its own thing now, and the enigma is a girl called Monet.
Catherine House is modeled after a real boardinghouse called Katharine House (is it enough to swap a K for a C?) in New York, which actually stood blocks away from where my imagined house lives. In my story, the house is not for Protestant girls only, and the inventions went wild from there. One small aside I read about a girl jumping from a window, and the detail of the spiked points of an iron gate, turned magical and less tragic in mine. In mine, the boardinghouse may not be a safe haven after all. It's not the spiked gate that's sinister but what's inside.
We all steal from real life. That's a given. Sometimes we don't even know how deeply we're doing it. Did you know I intended to major in journalism in college, but I shifted my major because I couldn't stick to facts? This seems to be a common experience among fiction writers. Raise your hand if you want to be free to reimagine, re-create, reinvent. Especially right now, with the world we see outside our doors today… we need our skills at reinvention to survive.
When we do this reimagining work consciously as writers, there is real magic to be found.
This July I taught an incredible writing workshop—incredible due to the open, generous, talented writers in the room with me. I called it the "Reinvention Workshop," and we talked about just this—semiautobiographical fiction inspired by real life at its core, and the ways we could truly inhabit the transformation. We critiqued, we discussed what made something feel most true, and some of the most magical moments occurred when we dug in deep and wrote from our oldest memories. I can't talk about what was discovered, what was written and uncovered and spoken aloud in that room, because we made a pact to keep our work private. But I can tell you that I came away having found something fresh and worth reinventing in a whole new way inside myself.
When raw, real emotion comes through in writing—even when nothing on the surface is recognizable—the story feels so alive. That's what I'm chasing after, with each book.
I found it in A Room Away from the Wolves, but I won't tell you where beyond what I confessed here. I reinvented, I reimagined, and I had a lot of fun with the disguise.
Maybe I have seen a ghost. Who's to tell?
—Nova
---
Subscribe to read my full newsletter, which also includes other things, such as a featured debut every month, exclusive giveaways, book news, writing tips, upcoming appearances, and more.