The first foreign edition of The Walls Around Us was published in the Netherlands! Called Muren van verraad ("Walls of Betrayal") in Dutch, this edition was released by Karakter Uitgevers in July.
Here is the dreamy cover: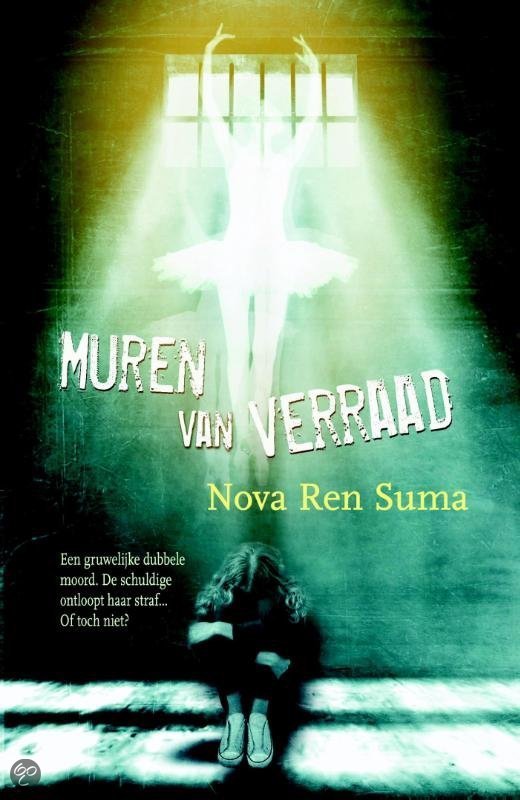 I wish I could read all the words inside!
For more information about the Dutch edition of The Walls Around Us, visit my foreign publisher's website.
I can't wait to see these in person and hold them in my hands. Until then here's a photo an online friend in the Netherlands snapped for me in a bookstore: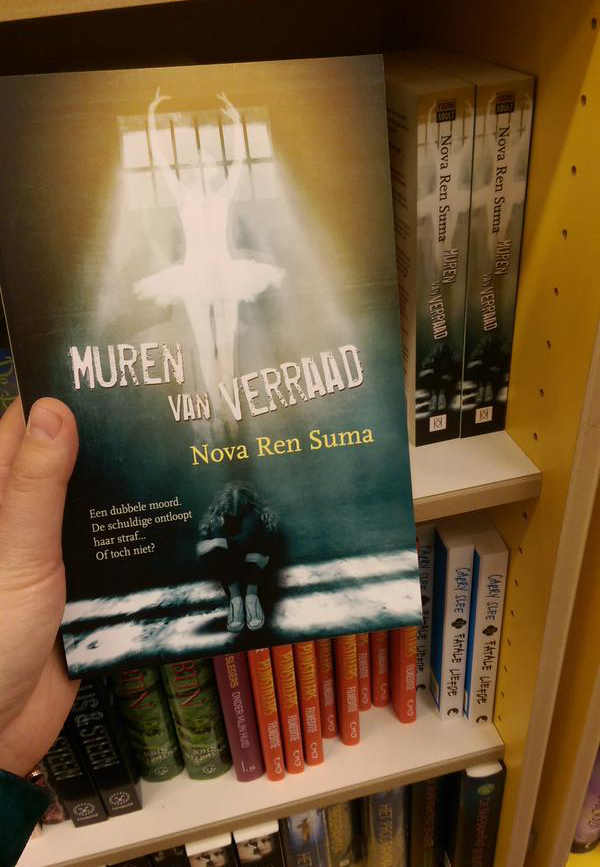 The Walls Around Us will also be released in Denmark from Høst & Søn (part of the Rosinante Group). Can't wait to see the Danish cover!