How thrilling! The Walls Around Us was named one of the Best Books of 2015 by The Boston Globe!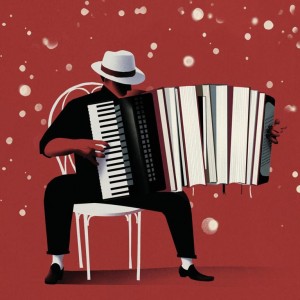 This is what they said about The Walls Around Us in their Best Books of 2015 feature:
Dark, disturbing, and lovely, this ghost story/thriller/literary achievement about the secrets between two best friends (both ballerinas), murder, and the inmates of a juvenile detention center is absolutely unputdownable.
Wow.
I'm so very honored to be included among some wonderful releases this year.
The full Boston Globe Best Books of 2015 list can be found here.