Collen Mondor reviewed A Room Away from the Wolves in the December 2018 issue of Locus, and there is nothing like feeling fully understood and honored by a review as this one did for me.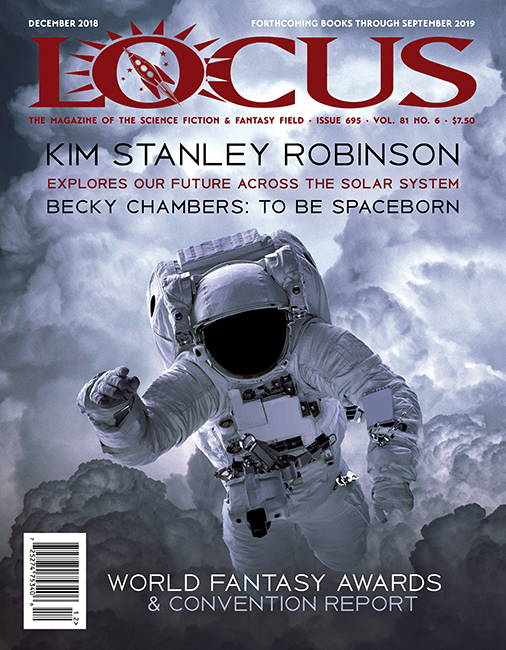 At the end of the review, there is this stellar quote I need to share:
"So hold on tight as you turn the pages of A Room Away From the Wolves. Be prepared for lush language, evocative descriptions, and countless moments that will strike a shiver down your spine. Get ready to wonder, to second-guess yourself, to linger long on the page as you con­sider just where this author is taking you. Nova Ren Suma is a master at quiet shock and awe and she unleashes all of her power in this novel. There are wolves in the life of every teenage girl, she whispers; don't turn your back or they might get you, too."
Thank you to Locus and Colleen Mondor for reviewing the book! The full review can be read here.