I teach writing for young adults in multiple capacities. In January 2016, I joined the low-residency MFA program at Vermont College of Fine Arts as visiting faculty, and I became core faculty of the program in January 2018. I joined the faculty of the creative writing program at the University of Pennsylvania in the fall of 2019, to teach a course on Writing for Young Adults and am teaching it again this fall.
However, you don't have to be a student in one of these programs to work with me on your writing.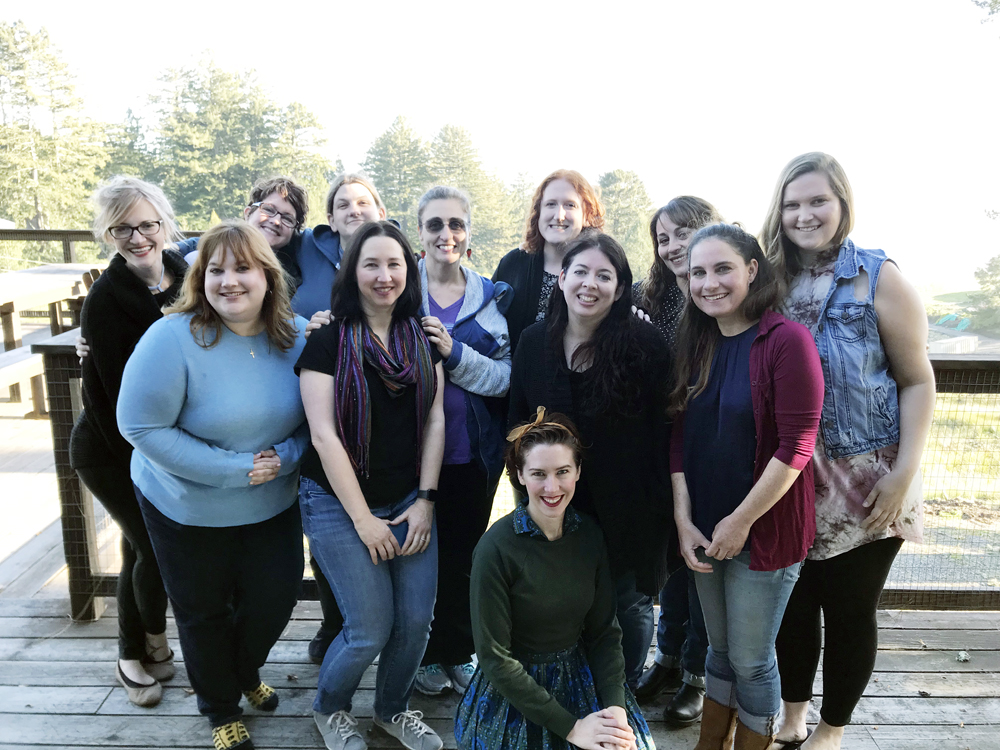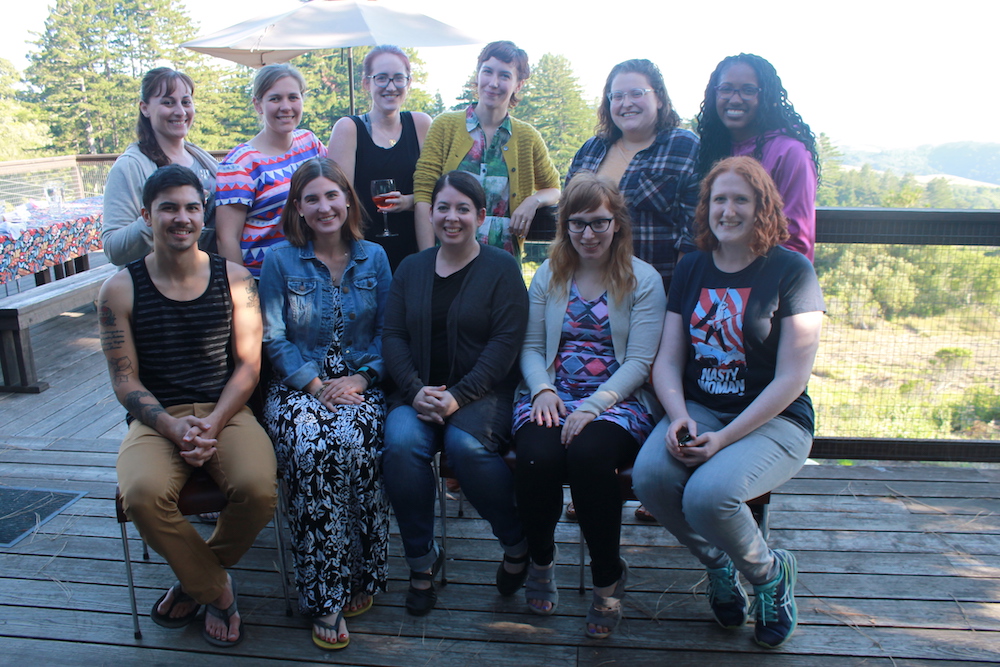 Visit my Workshops page for listings of upcoming workshops and retreats.
And take a look at my Consulting page for information on coaching and manuscript consultations, an opportunity to work with me privately on your manuscript from anywhere in the world.
For testimonials from writers who have worked with me before, please see the Testimonials page.
If you would like to book me to lead a writing workshop or present at your conference, please get in touch at nova@novaren.com.