I don't know if you've been following the launch of the utterly awesome new online publication for teenage girls founded by Tavi Gevinson… It's called ROOKIE. Well, I have. I think it's so brilliant and inspiring and creative and everything I would have surely devoured as a teenager. So imagine my excitement when I saw my own book mentioned on ROOKIE!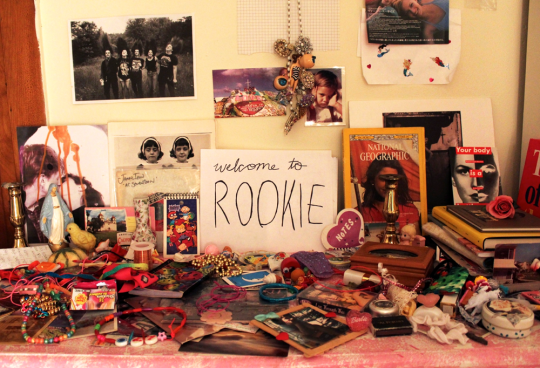 Here, check out what ROOKIE said about Imaginary Girls in its October roundup of spooky books. As a fan of Francesca Lia Block, I especially love this line:
"…A story of sisterhood and secrecy set in a nightmarish New England version of Weetzie Bat's Los Angeles, full of delicious food, gorgeous imagery, and a very blurry line between reality and magic."
Thank you so much for featuring Imaginary Girls, ROOKIE!
And if you aren't following ROOKIE yet, you must. It's beyond amazing.