One of my favorite book-related sites on the whole of the internet is Book Riot, so I was extra delighted to find The Walls Around Us on their Best of 2015 list!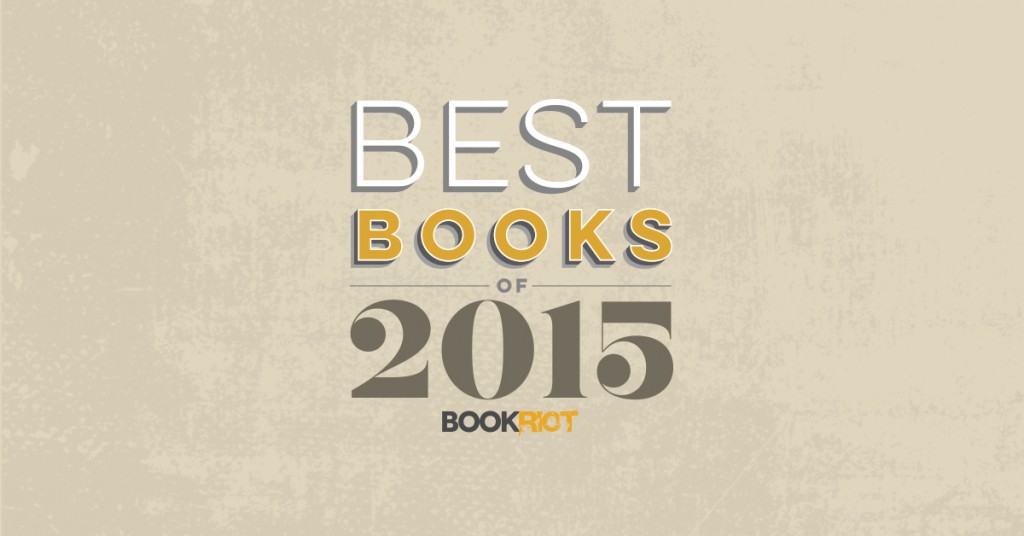 Thank you so much, Book Riot, for the honor!
In fact, Book Riot was the first media venue to review The Walls Around Us (back before the book had even come out, they said, "Put it on your radars now; this is an outstanding literary young adult novel more than worth the wait"), and I am so honored by their enthusiasm and support for this book all year!
In the Best of 2015 list, this is what they have to say:
"With lush prose that's as haunting as it is beautiful, The Walls Around Us is a powerful story about friendship, betrayal, and the mistakes we can't escape."
And if you're intrigued by all of Book Riot's picks, as I am, you can get four of Book Riot's favorite books of the year (plus three extra bookish items) in their limited-time Best of 2015 Box.