I have a special incentive for you if you decide to pre-order my new book, A Room Away from the Wolves! A pre-order giveaway is open through September 3 for some gorgeous goodies… and two grand prizes!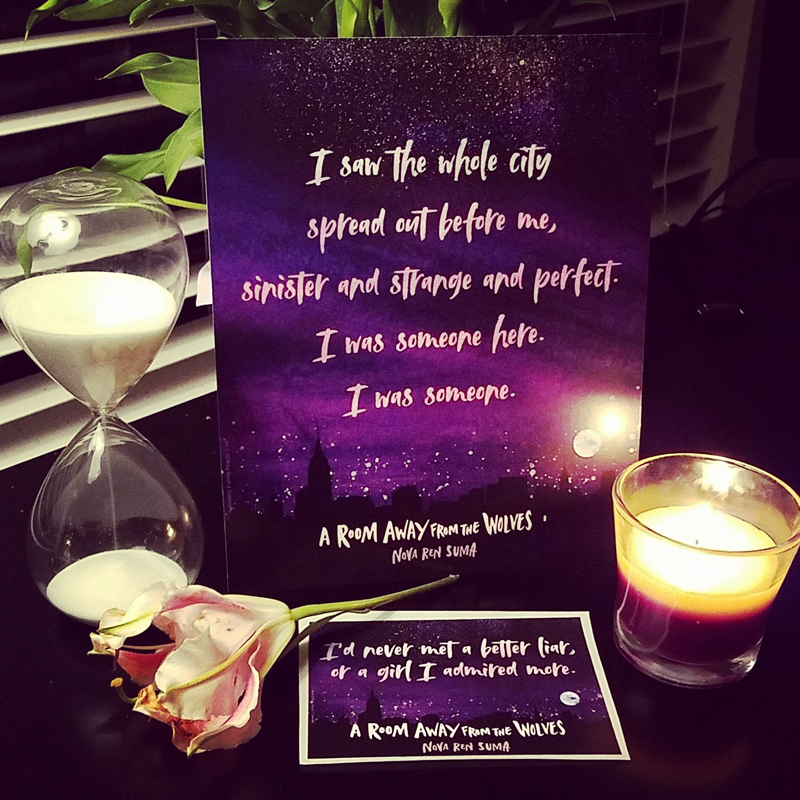 If you pre-order A Room Away from the Wolves anytime before 11:59pm Eastern on September 3 and show me your receipt, I will send you some gorgeous prizes in thanks. These include an art print with your choice of a quote from the book, a glossy sticker with a telling quote from the book, and a "Property of Catherine House" bookplate, signed to you.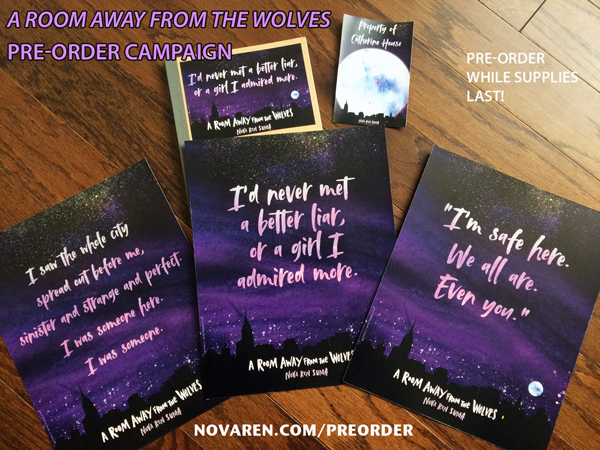 Details and sign up can be found here.
I am also offering two grand prizes—a prize pack of all my previous books and an opal pendant, and a prize pack of my favorite books by the amazing authors who blurbed A Room Away from the Wolves.
(The main giveaway is open in the US only. However, the grand-prize giveaway is international—and there is also a way to enter the grand-prize giveaway without making a purchase.)
Quick. Sign up before it's too late!