Things are still happening for The Walls Around Us, including foreign sales that are giving the book more chances to connect with readers worldwide! So far, the book has sold in nine territories, with hopefully more to come!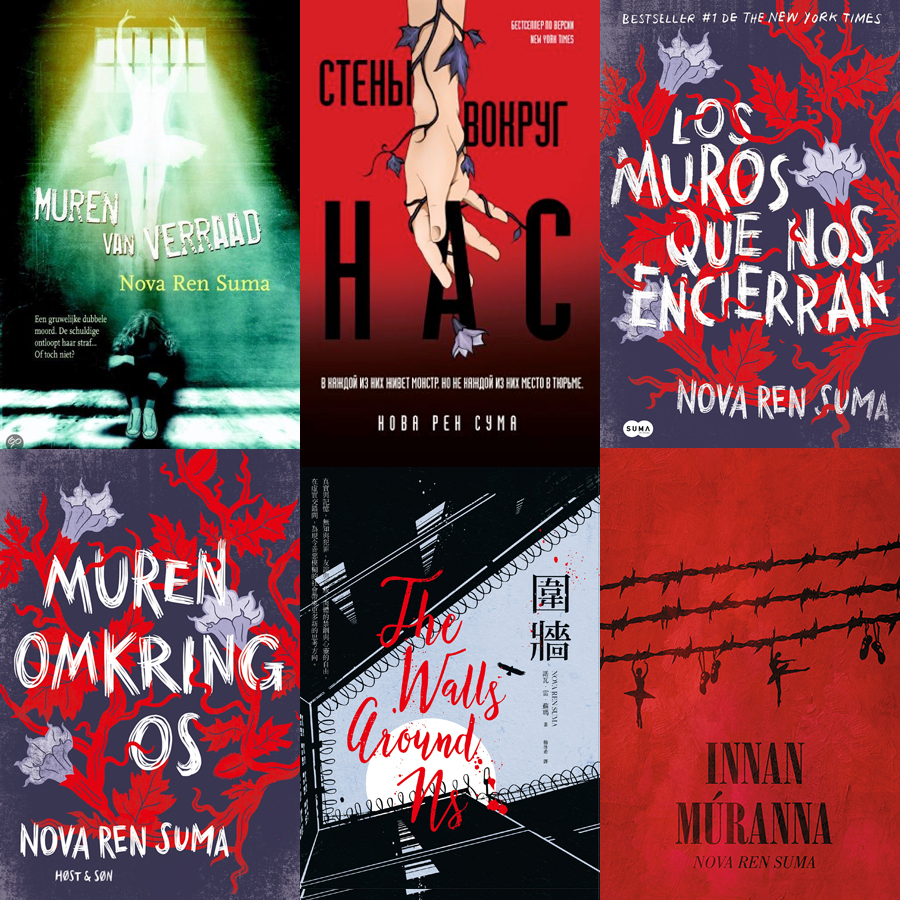 Here are the countries where The Walls Around Us can be found now, or in the future:
Bulgaria — Forthcoming from Orange Books
Denmark: Muren omkring os — Published by Høst & Søn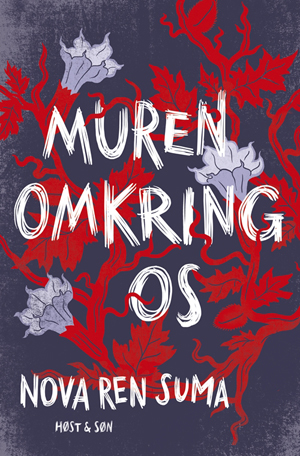 Iceland: Innan múranna — Published by Bókabeitan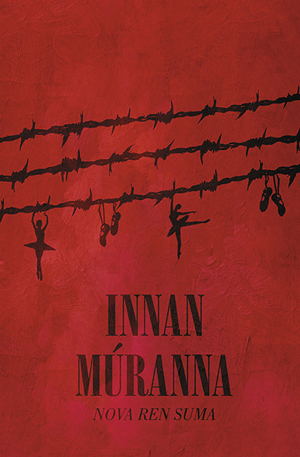 Italy — Forthcoming from Safarà Editore
Mexico: Los muros que nos encierran — Published by Megustaleer (Spanish Language Edition forthcoming from Penguin Random House)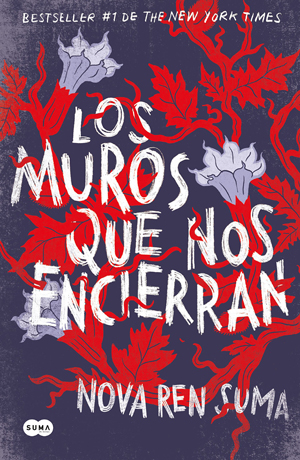 Netherlands: Muren van verraad — Published by Karakter Uitgevers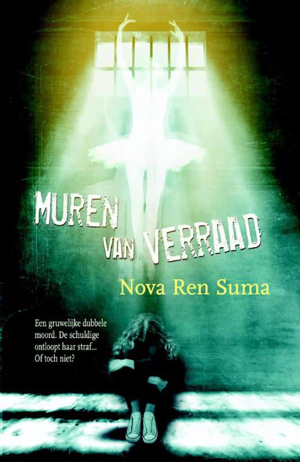 Poland — Forthcoming from Ibis
Russia: Стены вокруг нас — Published by Eksmo
Taiwan (Chinese/Traditional Character): 外文書名:The Walls Around Us — Published by 一中心有限公司1 CENTER LTD.

Thank you to all the amazing foreign publishers who are translating The Walls Around Us and sharing it with your readers!